ABOUT THE COMPANY
A rapidly-growing e-commerce platform that acquires, nurtures, and grows enduring online brands.
Foundry is a brand acquisition platform setting a new standard for e-commerce performance and brand excellence. Curating a selective portfolio of companies focused on home & kitchen, pets, outdoor & fitness, and beauty, the Foundry team partners with entrepreneurs for the long term and nurtures their businesses into enduring brands.
LightBay partnered with the Foundry team in March 2021.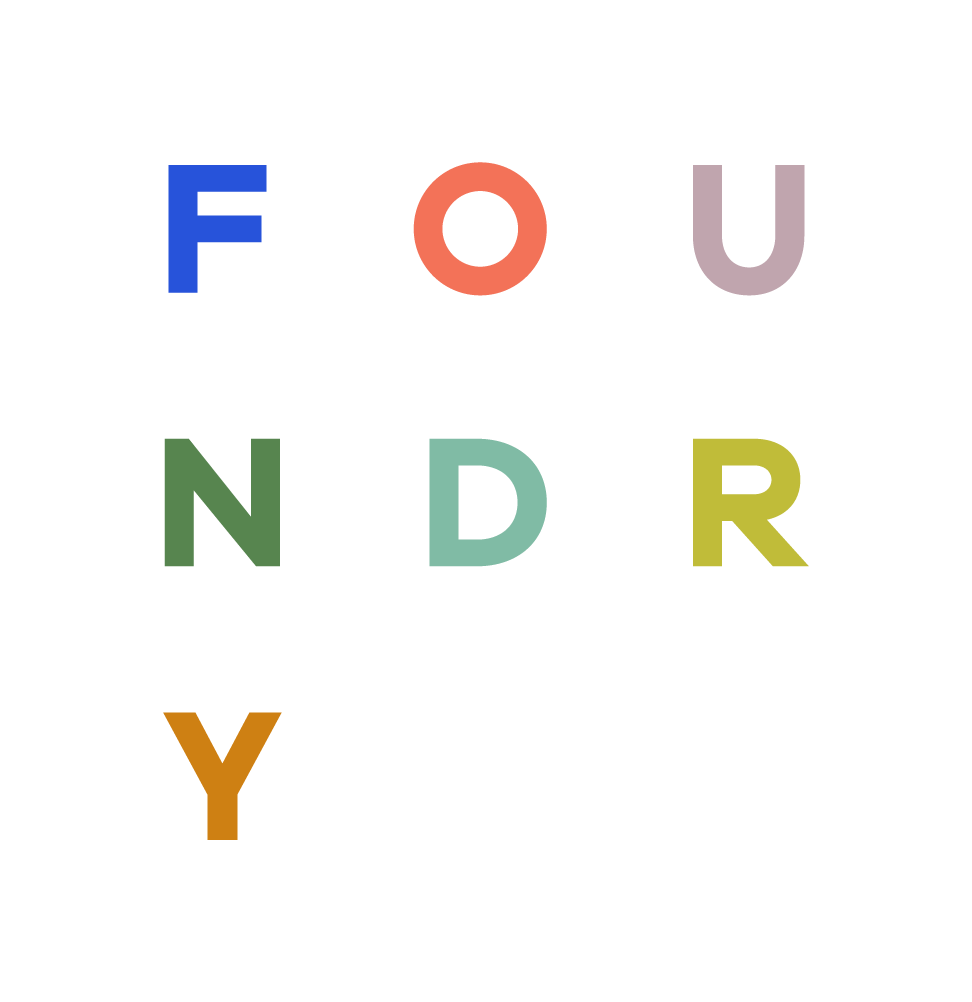 VISIT COMPANY SITE