ABOUT THE COMPANY
A market leading provider of residential, end-of-life roof and other exterior home services across the U.S.
Founded in 1997 and headquartered in New Berlin, Wisconsin, Infinity offers residential homeowners with repair, replacement, and maintenance roofing and related exterior services. The Company is a multi-brand platform, partnering with local brands and entrepreneurs to help them accelerate growth through technology, marketing, and other organic growth strategies.
LightBay partnered with the Infinity team in December 2022.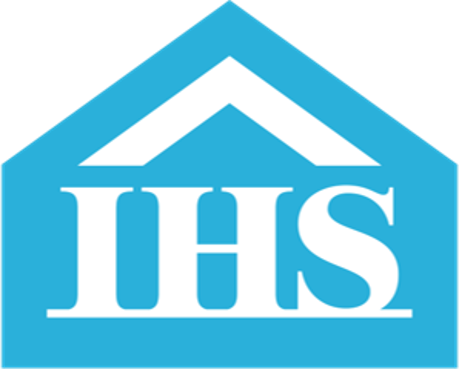 VISIT COMPANY SITE