ABOUT THE COMPANY
A community-based family medicine group headquartered in Temecula, CA.
Founded in 1942, Rancho Family Medical Group consists of 50 providers that manage 50 thousand lives across 20 clinic, senior center, urgent care, senior nursing facility, and hospital locations. An early adopter of the medical home model, the Company has a proven track record serving its patients and providers, as well as its facility and payor partners.
LightBay partnered with Rancho Family Medical Group in December 2020.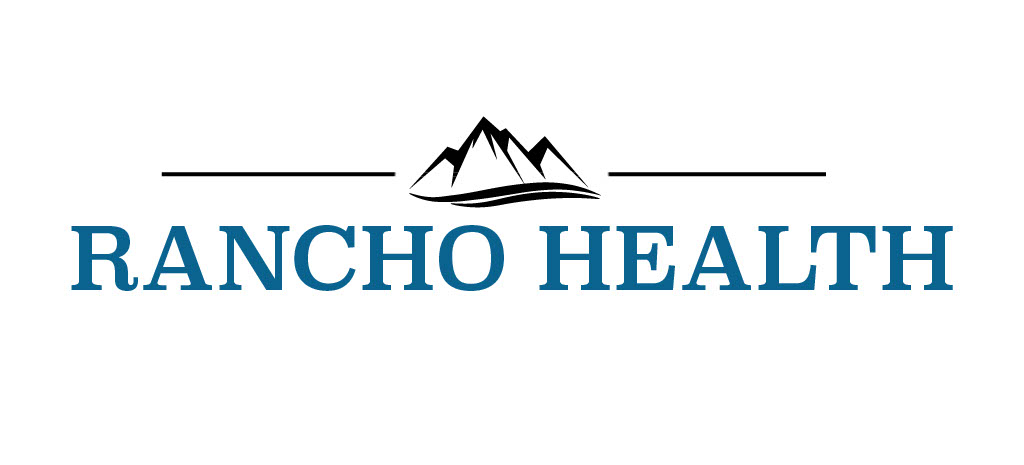 VISIT COMPANY SITE